Lawsuits chasing alleged debts or seeking the appointment of a liquidator have piled up this year against a Queensland civil construction firm.
CITY BEAT Anthony Marx August 24, 2021 - 4:30PM The Australian Business Network
The screws appear to be tightening on a civil construction firm active in south east Queensland.
Five legal actions, either chasing alleged debts or seeking a wind up, have been launched since the start of the year against the Dukril Group Pty Ltd.
The Toowoomba-based company, overseen by sole director Iain Bucknell, has notched up a number of projects since it kicked off in 2019, including a wind farm.
But Flexihire has just taken legal action in Victoria aiming to get liquidators appointed.
Machinery funding provider Iron Capital Holdings, as well as Flamsteed Equipment, Pacific Petroleum and an entity controlled by Brisbane waste boss Ron Wanless have also all lodged claims since March seeking alleged moneys owed.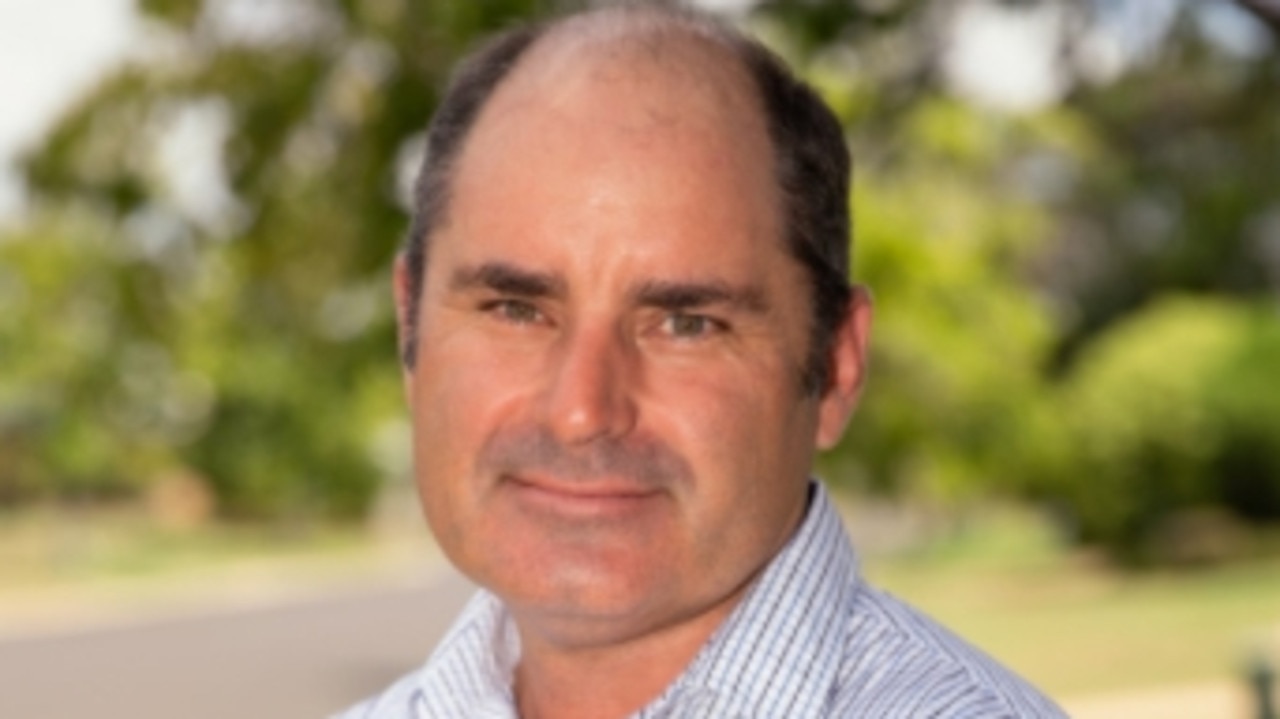 Iain Bucknell
Bucknell told City Beat on Tuesday that he would be defending the Flexihire and Iron Capital cases, while the Flamsteed and Pacific Petroleum matters had been resolved.