A profoundly disabled girl losing her $800,000 "forever home" is only the latest furore to hit the building watchdog, writes Des Houghton.
Des Houghton 4 min readMarch 20, 2021 - 8:03AM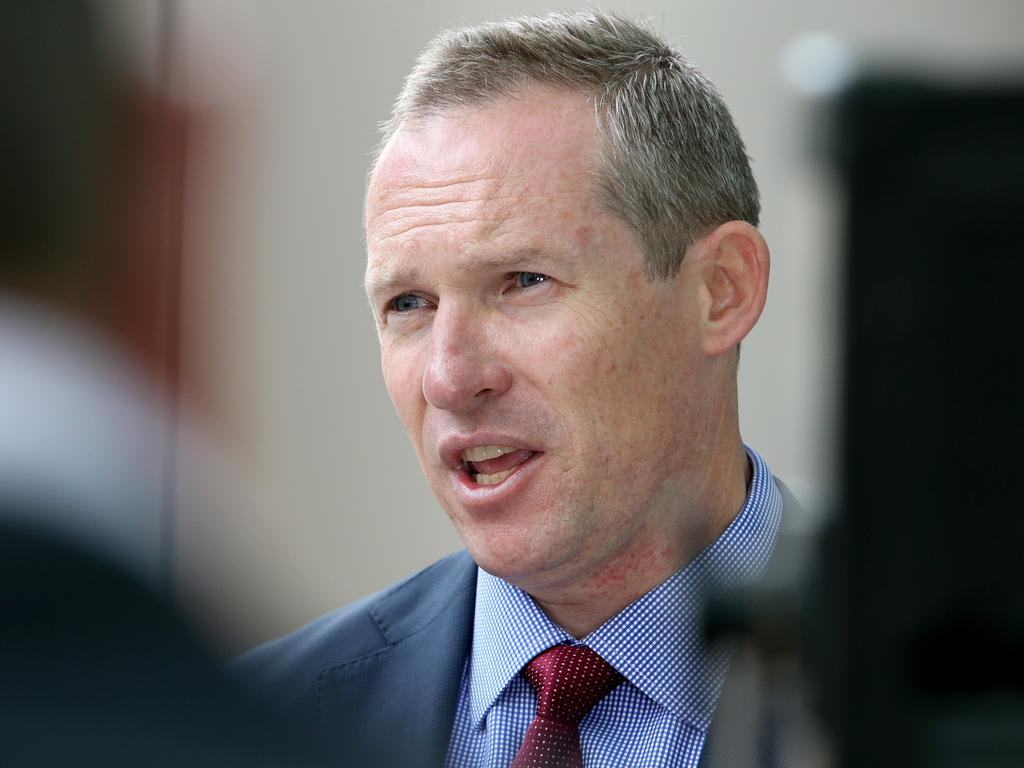 Embattled Public Works Minister Mick de Brenni
A $770,000 dream home built for a disabled woman with money from her $6 million hospital negligence payout is to be bulldozed.
The demolition decision follows nearly three years of dithering by the State Government's building watchdog, the Queensland Building and Construction Commission.
"It's been agreed it has to be demolished," a spokesman said.
The decision has political ramifications. I'm told Premier Annastacia Palaszczuk is losing confidence with Mick de Brenni, her trouble-prone Works Minister who has been unable to contain growing public distrust of the commission.
Subbies United Note; - Poor kid, there is not a shred of sympathy in the QBCC, the Ministers office or the Labor Government.