The QBCC has been rocked by the exit of more than 20 senior players, with the latest timing their resignations to take effect on the same day.
Anthony Marx Follow@AnthonyMarxCM 2 min readJuly 15, 2021 - 8:29AM
What on earth is going on behind the scenes at Queensland's deeply-troubled building industry watchdog?
We learned this week that another very senior figure, licensing services manager Graham Easterby, has resigned and is heading for the exits at the end of the month.
His impending departure from the Queensland Building and Construction Commission on July 26 is further evidence of a massive brain drain from the agency.
Indeed, more than 20 senior players--including a deputy commissioner, three assistant commissioners and 10 directors--have all bailed out in the past 12 months or so.
Just since May, we've seen the resignations of assistant commissioners Yvonne Pengilly and Kate Raymond, as well as Easterby's boss Ian Grant, who served as licensing services branch director.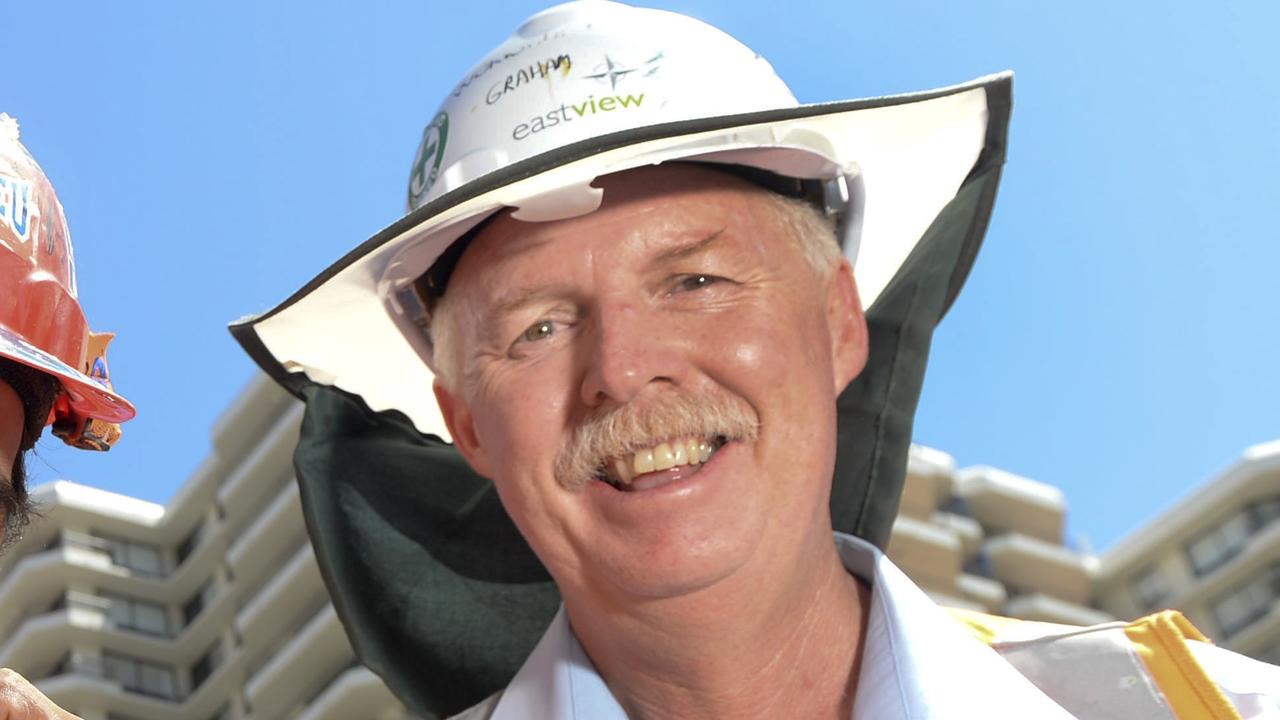 Graham Easterby
As one insider noted, there's now a huge "knowledge and experience gap'' at the highest levels, which is likely to hobble the regulator's effectiveness.
Easterby, a former Australian Federal Police Agent who spent just over three years at the QBCC, declined to comment when we rang for a chat.
But in what appears to be a very deliberate extension of their middle fingers to their superiors, both Easterby and Grant have timed their resignations to take effect on the same day.
SubbiesUnited note - I have always felt the QBCC is better than what most states have, in other words its better than nothing but now I have my doubts. Under the current administration with Qld Government oversight, its a bigger train-wreck than ever.