Queensland's building watchdog says it is investigating a Brisbane builder after complaints from clients that it is "shutting down its business."

Glen Norris and Nilsson Jones April 16, 2021 - 8:19PMThe Australian Business Network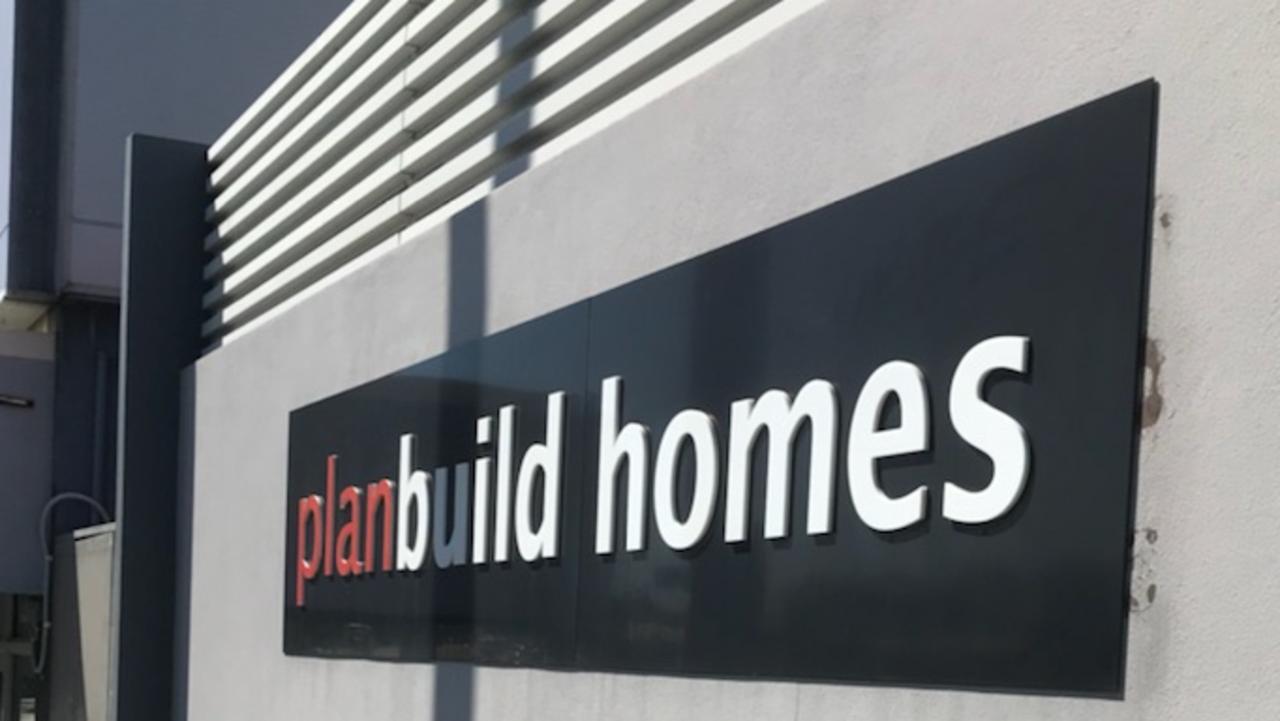 PlanBuild Homes Kedron offices are unattended. Photo: Glen Norris
Queensland's building watchdog says it is investigating Brisbane-based PlanBuild Homes after complaints from clients that it is "shutting down its business."
A Queensland Building and Construction Commission (QBCC) spokesperson said "a couple of homeowners" had contacted the watchdog this week with concerns about the Kedron-based company's financial future after being told it was closing its operations.
The spokesperson said it was encouraging all homeowners who may have incomplete contracts with the company to call the QBCC to discuss their options.
Staff claim they were sent home from the office on Tuesday and remain unsure of their employment status.
PlanBuild's offices in Gympie Rd remained closed on Friday when the Courier-Mail attended. PlanBuild director Robert Thompson declined to comment.