A Brisbane builder embroiled in a legal battle over the Inala shopping centre redevelopment has been hit with a wind-up bid just months after a failed attempt to tip it into liquidation.
CITY BEAT Anthony Marx 2 min readJune 2, 2021 - 12:00AMThe Australian Business Network
ANOTHER WIND UP BID
The headaches just seem to keep piling up for Brisbane building outfit Verus Construction.
The Teneriffe-based business was hit with another winding up bid this month from one of its subbies, a local group trading as Acro Refrigeration Service.
That followed a similar effort to tip it into liquidation back in February by a different creditor, but that matter was resolved the next month.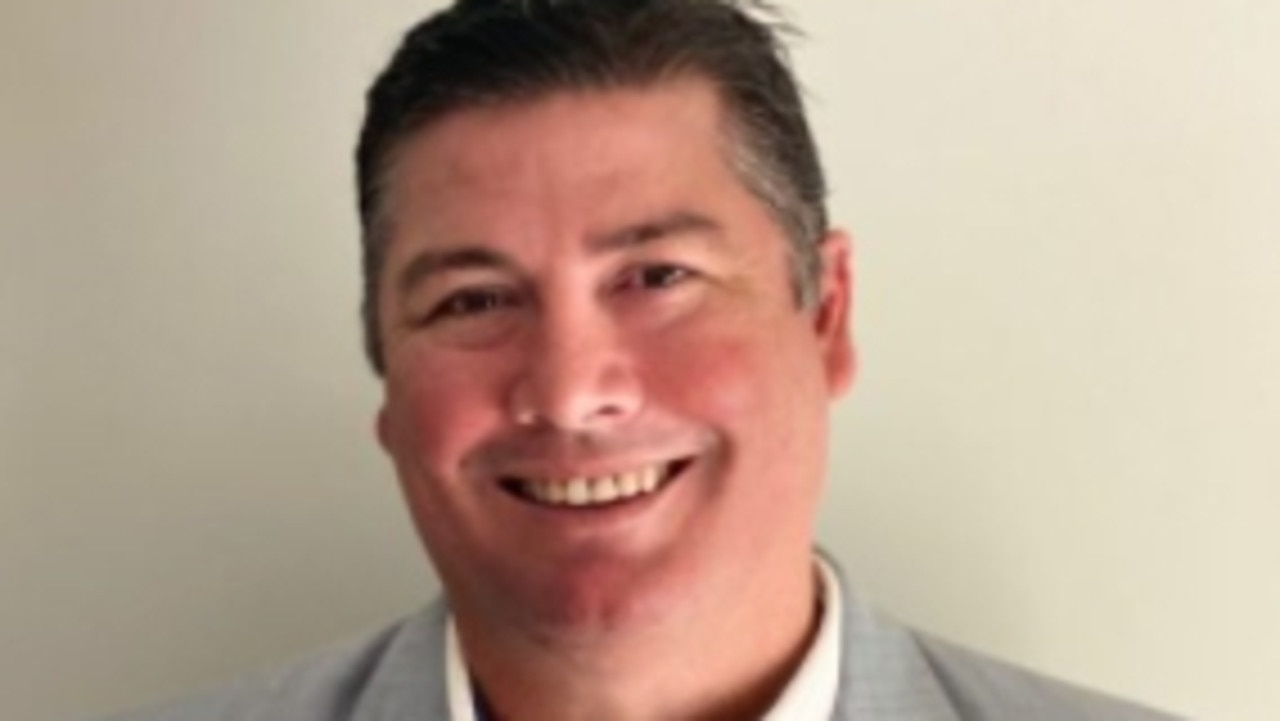 Greg Johnson
Meanwhile, Verus, which was launched by sole director Greg Johnson in 2017, remains enmeshed in a number of ongoing legal battles related to the redevelopment of Inala's main shopping centre.